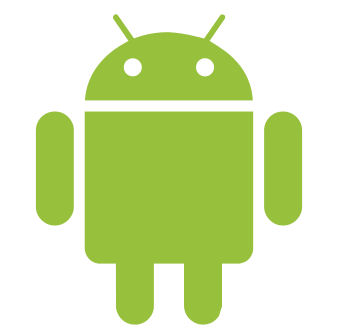 According to a poll by Ipsos Reid Canadians are increasingly choosing Android based devices. The polling company conducted a number of surveys between January 2011 and August 2012. In that period users of Android smartphones grew from 26 % to 36%.In the same period apples iPhone went from 23% to 29%. Blackberry's share declined from 41% to 27%.
With Android apps growing exponentially in the Canadian market, providing a simple single click payment option in-app delivers high value to alternative payment providers and application developers. The ability for end users to have a quick and easy checkout has a dramatic impact on conversion rates. The fewer steps that are in the checkout process the better and Triton's single click solution using carrier direct mobile billing is an ideal fit letting consumers purchase digital content, unlock functionality in an app, pay for one-time charges, or add almost anything to the application experience.
Triton Global provides a complete white label solution which supports in-app products that are digital goods which are offered for sale from inside an application to users.
Imagine the impact a simple single click purchase will add to conversions. Consider the convenience the consumer has with such an immediate and easy payment option.