EFFECTIVE,CONVENIENT, SPONTANEOUS & IMMEDIATE DONATIONS
Add Triton's Mobile Donation Tool to your existing donation options and reach a whole new audience of Donors who are ready, willing and able to give. By providing this modern giving solution you will greatly enhance donations with one simple text from millions of potential donors.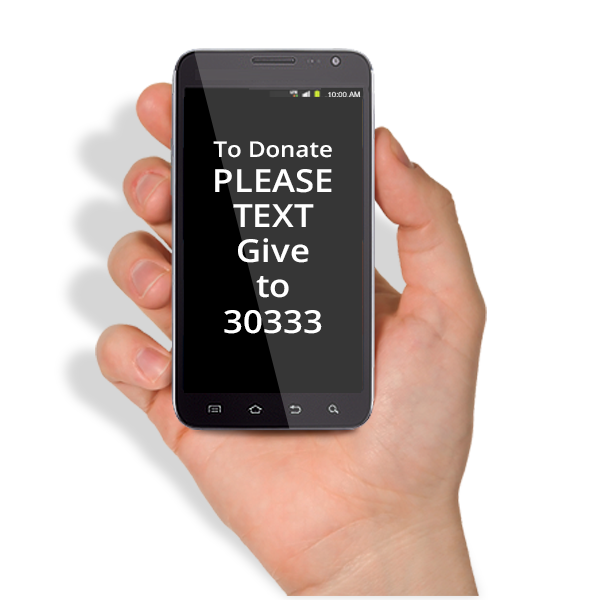 According to the CWTA there are currently more that 29 million mobile phone subscribers in Canada.
It's time for to reach this unrivaled population of potential donors
Donations of $5, $10, $20 or $25 can be made, we manage all the backend technology and administration freeing you to do more important work in the foundation.
Triton is the approved partner for Mobile Giving Foundation (MGF) so your non for profit organization or foundation will receive 100% of all donations.



Donations are a key element of a non profit, foundations or ministry's success and that's where we come in.
We have partnered with the Mobile Giving Foundation of Canada to create and effortless, recurring mobile donation tool.
The donor simply texts their donation to a short code. Its easy and promotes impulsive and repetitive donations.